While there is snow on the ground, the winter weather has many of us itching with cabin fever. It's hard to believe that summer is just around the corner. Believe it or not, we have just a few months before the ice begins to thaw and the water is primed for watersport activities. At Bremer Jet Ski & Watercraft Rental, Inc., we are focused on summer fun in the water. Join us in summer daydreaming, and start planning for warm weather today.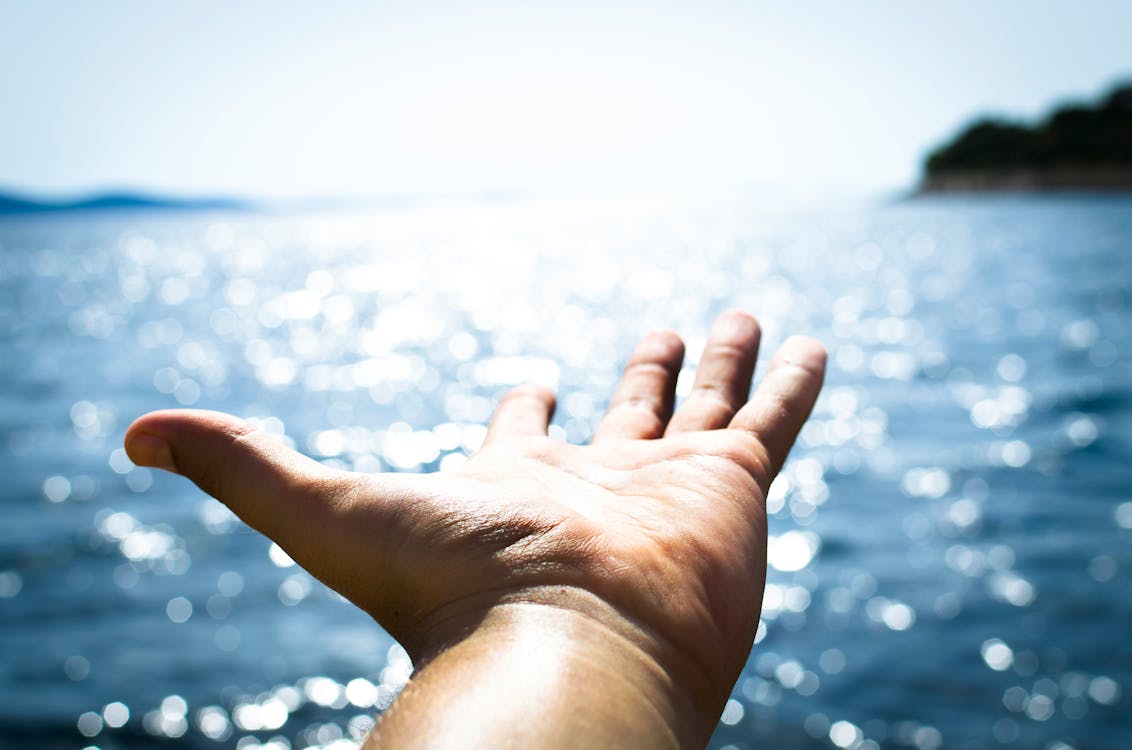 Tips to Kick the Winter Blues with Summer Daydreams of Watercraft Rentals
Summer is a magical time where the sun is warm, the beach is soft, and the water is ready for action! Don't let the winter blues get the best of you this season. Gear up for our upcoming seasonal shift from cold weather to balmy outdoor temperatures. Take a few moments to think about warm weather and how you plan to embrace it!
1. Carve Out Summer Vacation Time
The hustle and bustle of life never seem to stop. Between school, childcare, and evening activities, your family time is zapped by the daily grind. Knowing how precious your vacation time is, don't waste it! Carve out time to plan your summer vacation destination. There's nothing better than summer trip planning to take your mind off of winter.
2. Dust off the Swim Suit, and Embrace the Beach Body
Everyone's New Year's resolution involves shedding a few pounds to look and feel better in 2018. The rubber meets the road as we approach swimsuit season. Don't let a few unwanted pounds stand between you and fun outdoor water sporting adventures. Take your health and wellness initiatives seriously so you don't miss out on fun in the sun this summer.
3. Reserve Your Watersport Gear
We have all of the summer gear you need to enjoy the lakes in Minnesota this summer. Knowing our peak season is July and August, now is the time to book your jet ski and boat rentals for your summer vacation.
Daydream of your summer on the lake in a ski boat, pontoon boat, or catamaran rentals with water toys to kick cabin fever for good! Contact Bremer Jet Ski & Watercraft Rental, Inc. at (612) 298-7055 to request your rentals for summer vacation adventures on the lakes of Minnesota.
Photo credit: public domain via www.pexels.com