Summertime is the peak of wedding season. Before the big day is the big bachelor send off. As the best man, your duty is to take care of the groom by planning the ultimate bachelor party. Pay homage to your bromance with a weekend on the water in Minnesota. At Bremer Jet Ski & Watercraft Rental, Inc. we supply quality entertainment with watersports rentals.
When planning a weekend for the guys, it's important to pick an activity that you know the groom-to-be will enjoy. The good news is, if he likes it, chances are his friends will like it. What guy doesn't want a weekend of adventure with jet skis, ski boats, pontoons, and water toys? Book your Minnesota cabin on the lake, and reserve your watersports gear today!
Steps to Throwing the Bash of the Summer!
Secure the Guests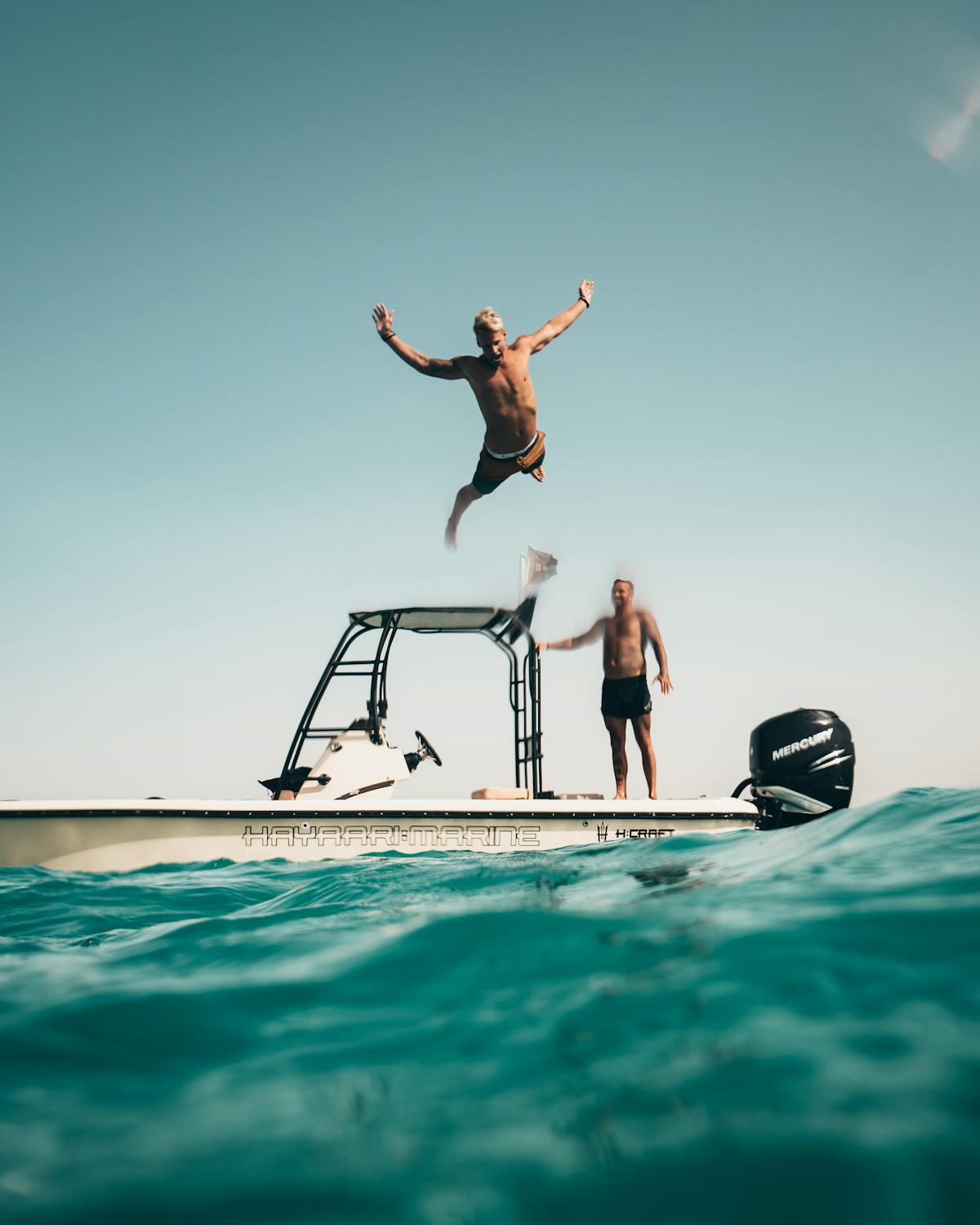 The best man is in charge of throwing the party, and the pressure is on for this to be a weekend to remember. Consult with the guest of honor to secure the guest list. Obviously, you're inviting closest family and friends. Making this a weekend to remember is all about having the right people there to celebrate.
Lock Down the Location
Planning a stereotypical bachelor party may not be what the groom wants, nor what's in the budget. Be mindful of party attendees and their financial limits. Staying local for the ultimate guys' weekend can be low key with a camping trip or adventurous with hiking and boating. Renting cabins on the lake is a great way to keep the fun going while not depleting the funds.
Plan to Party
Originally, the bachelor party took place the night before the wedding. Following tradition is not necessary anymore. Plan the weekend at least one month before the wedding, and alert the guests with ample time before the event date. Plan activities to keep everyone interested by reserving jet skis, ski boats, pontoon boats, catamarans, and water toys.
Contact Bremer Jet Ski & Watercraft Rental at (612) 298-7055 to plan your next trip on the water in Minnesota. Reserve your watercraft rentals today to guarantee the best bachelor party of the season!