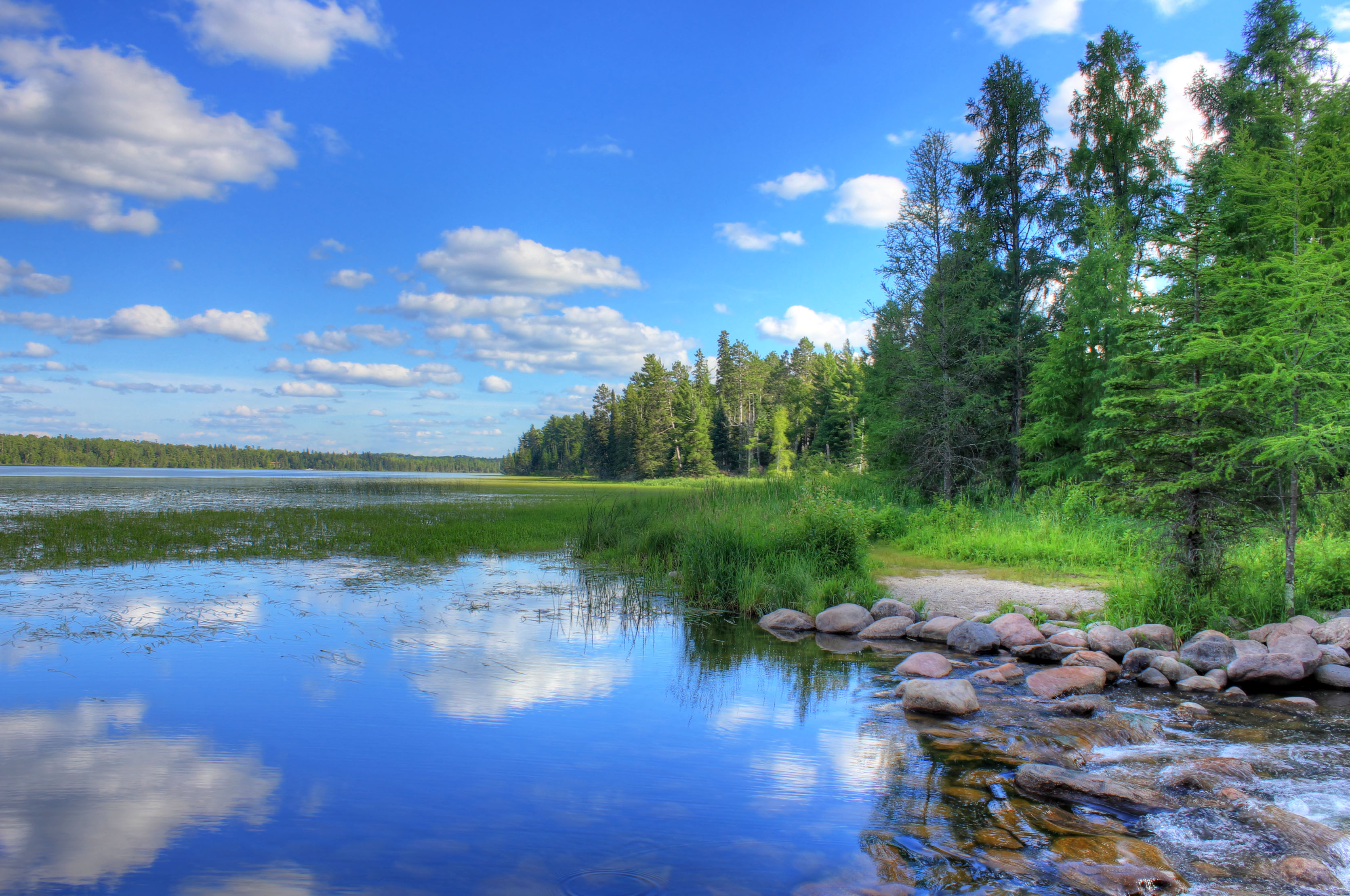 Skip the amusement park for thrills; head straight to the water. The kids will love the excitement and fun generated from water toys on the lake. Missing some water toys to add to your boating weekend? Look no further than Bremer Jet Ski & Watercraft Rentals, Inc. Just add water to our jet skis, watercrafts, and water toy rentals for a weekend of lake memories.
Purchasing water toys gets expensive fast! Save your time and money at the sporting goods stores by renting all your water gear. We've got a variety of water toys available to meet your watersport needs.
Water Toys Available for Thrills on the Water 
Boats
To have towing fun in the water, you'll need a boat. We have a variety of options including ski boats, pontoon boats, and catamarans. Each boat offers different features depending on your speed and style of weekend adventures on the lake.
Tubing
Tubing on the lake is one of the easiest activities for anyone at any age and fitness level. This is the easiest place to start for beginners, and it's always a fan favorite.
Adult Water Skis
Learning to waterski is a rite of passage for everyone on the lake. This is the quintessential lake activity, but it takes a ton of practice. It's inexpensive to rent the gear, so everyone can take their time learning and practicing on the water.
Rafts
Rafts are a great way for groups to join in on the fun! Featuring the Banana Split and the Mable, groups of 2 to 4 can enjoy the water together. Capture your new social media profile picture with a rafting action shot.
Boating Gear
Safety is of utmost importance on the water. Everyone must have the proper equipment to enjoy outdoor recreation. We've got all the boating rental gear you'll need. First, grab your life vest. Then, get the right towing equipment. Our watersport experts will advise the correct towing rope to pair with your boat and water toys for optimal towing capacity.
What's stopping you from getting out on the water? If you're looking for boats, water toys, and gear, we've got you covered. Contact Bremer Jet Ski & Watercraft Rental, Inc. to set you up for a weekend of fun on the lake at (612) 298-7055.
Photo credit: public domain via www.goodfreephotos.com
Photo credit: public domain via www.flickr.com